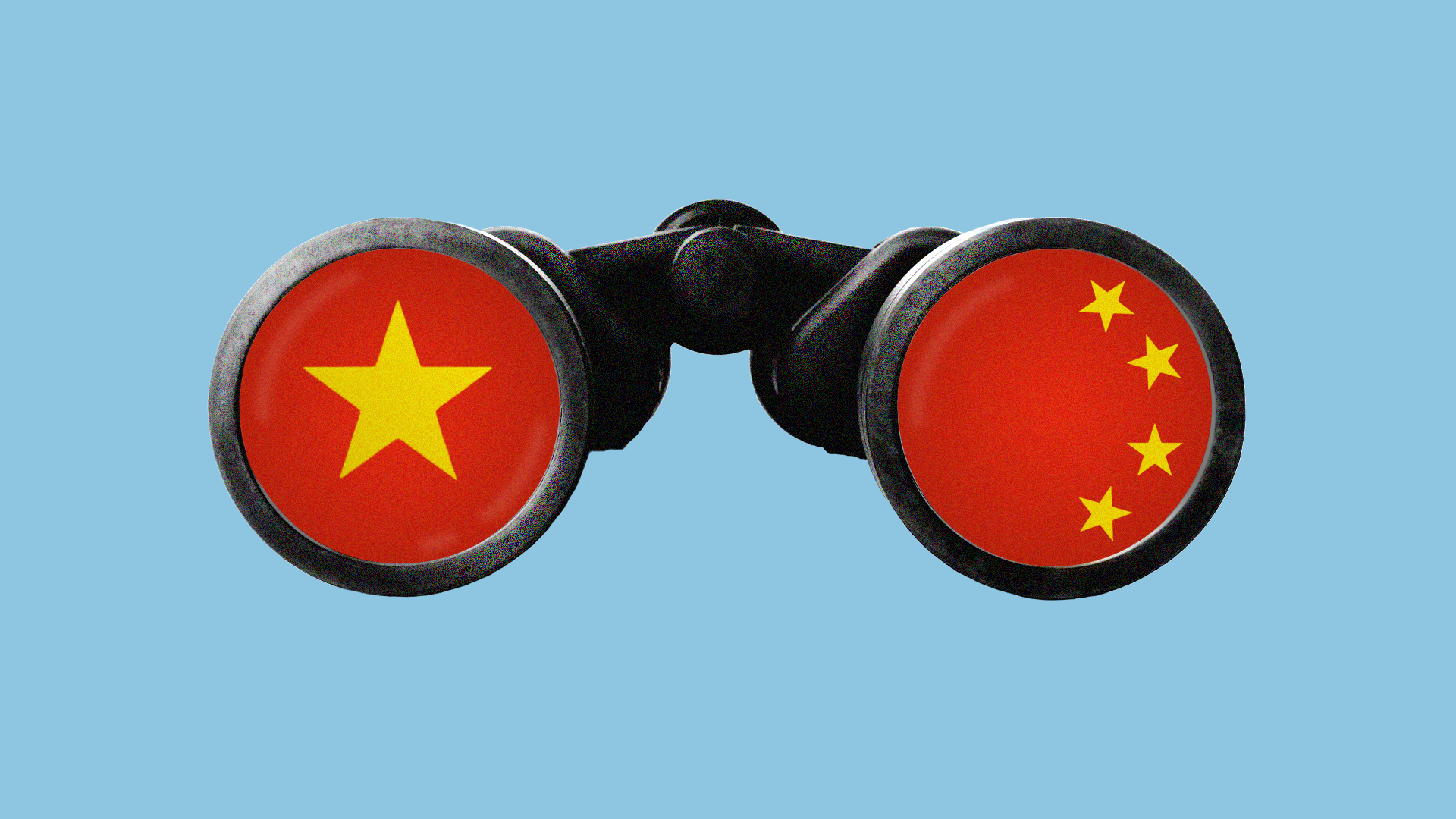 "Dr. Brazil's comprehensive presentation on the history and activities of Chinese intelligence, and its role as an instrument of the Communist Party, was just what my students needed to hear, and they were fascinated.  We have a vibrant program in intelligence studies at Catholic University, and knowledge about Chinese intelligence is essential for learning about our own intelligence system and the challenges facing it."
–Nicholas Dujmovic, Ph.D., former CIA historian, director of the Intelligence Studies Program at the Catholic University of America
Matt has presented webinars that are publicly available via YouTube to:
The Institute of World Politics in Washington, DC, and
The Royal Society for Asian Affairs in London.
Matt has also spoken on the ChinaTalk, Spycast and Proceedings podcasts and appeared on the BBC, C-Span, Wall Street Television and China Uncensored. He has presented lectures to Political Science classes at the Catholic University of America and at the California State University, San Jose.
See also his writings at SpyTalk and the Jamestown Foundation.
In private forums, he has presented to The Cipher Brief, organizations in the US Departments of State and Defense, and to Infragard, the FBI-private sector partnership.
Write to Matt at matthew.brazil@gmail.com or matt.brazil@hushmail.com if you are interested in arranging a presentation or a study tailored to your organization's needs.