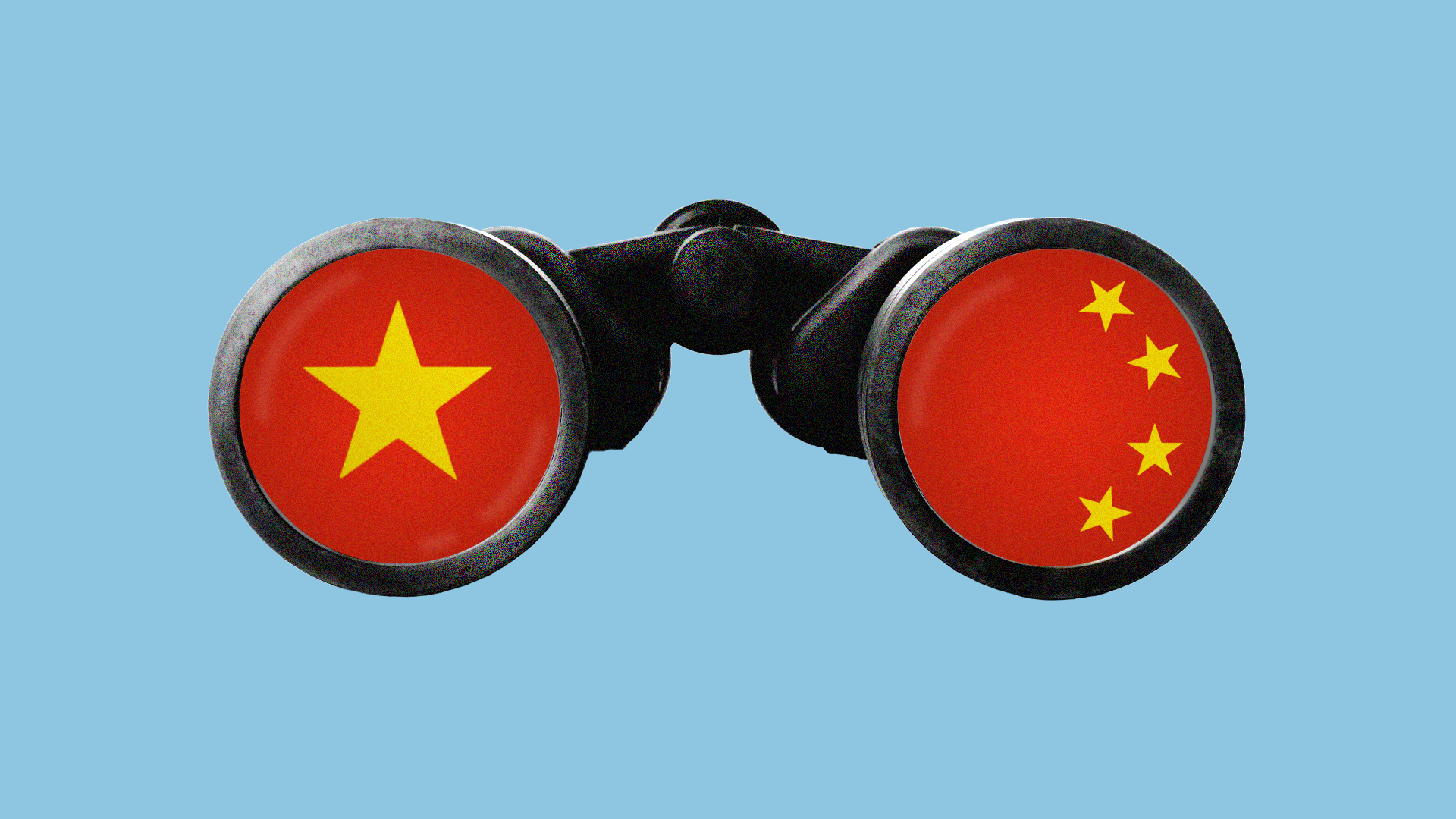 Matt has presented webinars that are publicly available via YouTube to:
The Institute of World Politics in Washington, DC, and
The Royal Society for Asian Affairs in London.
He has also spoken on the Spycast and Proceedings podcasts and appeared on the BBC, C-Span, and China Uncensored.
In private forums, he has presented to The Cipher Brief, organizations in the US Departments of State and Defense, and to Infragard, the FBI-private sector partnership.
Write to Matt at matthew.brazil@gmail.com or matt.brazil@hushmail.com if you are interested in arranging a presentation tailored to your organization's needs.