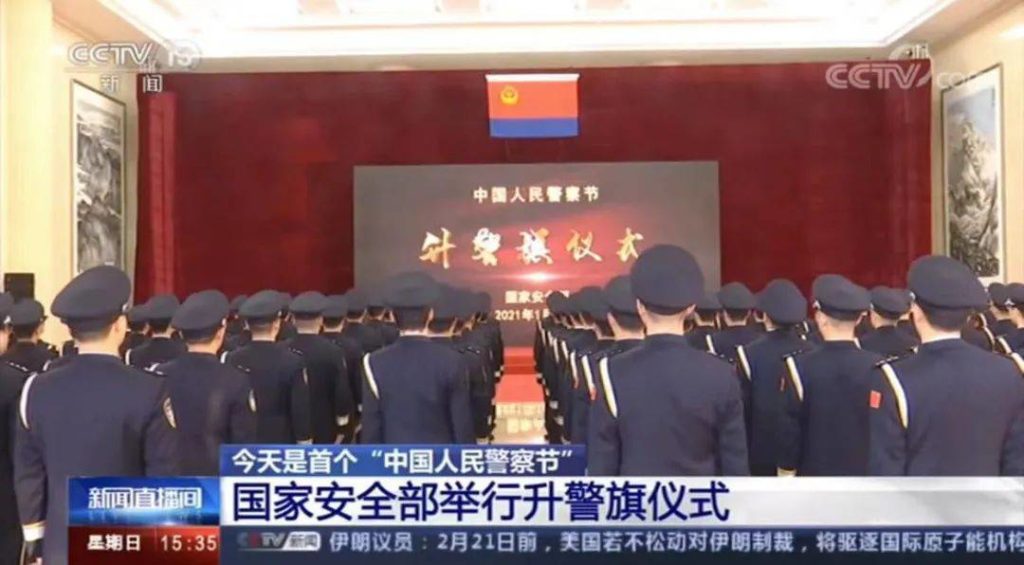 In this episode from the New Books in National Security podcast, Peter Mattis and I discuss:
The targets of China's Ministry of State Security and the PLA Intelligence Bureau
Where Beijing sees winners and losers in the espionage competition
Why China made cyber espionage so effective
How communist ideology and Xi Jinping "thought" affect intelligence collection and analysis
The intersection of Chinese espionage and influence operations
Peter Mattis has worked on a range of China-related issues in the U.S. government and within think tanks. Recently, he served in government as the Senate-appointed Staff Director on the Congressional-Executive Commission on China. He began his career as a counterintelligence analyst at the Central Intelligence Agency, and he was a fellow at The Jamestown Foundation when he co-authored Chinese Communist Espionage: A Primer.
Matt Brazil is a senior analyst at BluePath Labs in Washington, DC, and is currently working on a second book which will be a narrative account of Beijing's contemporary espionage and influence offensive. Before helping to write Chinese Communist Espionage, he worked as a soldier, diplomat, export controller, and corporate security investigator. He has spent over eight years living and working in China.
The host, John Sakellariadis is a 2021-2022 Fulbright US Student Research Grantee. He holds a Master's degree in public policy from the School of International and Public Affairs at Columbia and a Bachelor's degree in History & Literature from Harvard University.